Competition
BDJ Equestrian is one of the premier eventing programs in the world. Buck competes with horses from their first event to their first CCI***** and has successfully competed with over 15 horses through the CCI***** level.
Horses FOR SALE
Do you have a quality horse that you need help selling or are you looking to find your next partner? BDJ will help you sell or find everything from young to proven horses. Contact us to consign or see our list of horses for sale.
Training - Lessons - Clinics
Whether you are a kid, adult amateur, young rider, or a professional, Buck and Andrea will work with you and your horse to create a rewarding and successful partnership. Both Buck and Andrea are available for training, lessons, and clinics.
From local events to International Competitions, find out where BDJ Equestrian is going to be next!
Facilities
BDJ Equestrian is bases out of Ocala, Fl during the winter and Unionville, Pa in the summer. Both farms feature rolling hills and vast land, making them ideal for training and conditioning.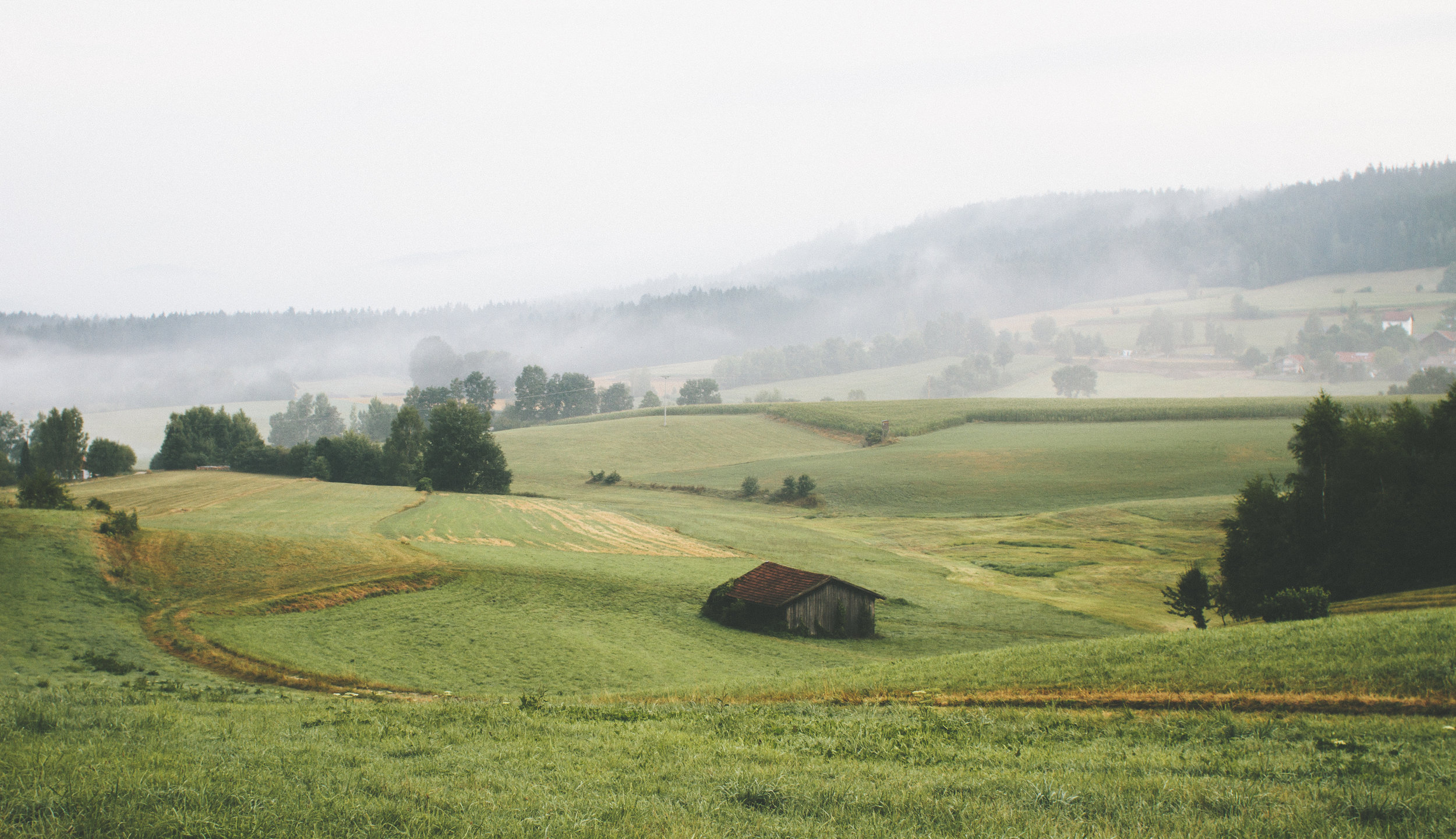 BDJ Equestrian is a team, from Buck, to the owners, to Andrea, to everyone helping in the barn, to the vets, to the farriers, to the sponsors. BDJ takes pride in the horses from the ground up.
Contact Us
Please contact BDJ Equestrian if you're interested in:
training with us

attending any of our clinics

getting lessons

buying a horse

consigning a horse
FOLLOW US ON INSTAGRAM
- click on an image to be taken to our account -